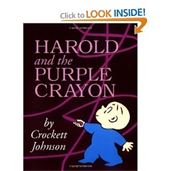 "The greatest gift is a passion for reading. It is cheap, it consoles, it distracts, it excites, it gives you knowledge of the world and experience of a wide kind. It is a moral illumination."  ~ by  Elizabeth Hardwick
in the various books became my friends and together we had many adventures. I visited far away places and learned about many different cultures from the past and present. Reading instilled in me a strong desire to travel the world. As I traveled to the many places I'd read about, I recorded the sights with my camera so I could share my trip with others. Even though I am now able to travel the world, I continue to make new friends and visit new places by reading a book. The ability to read is not only important for being successful in today's society; it also makes life more enjoyable.  Let's all make time to read daily.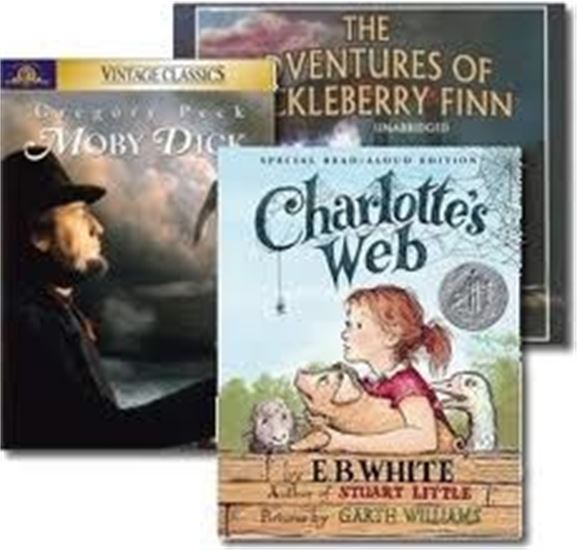 "Intelligence plus character-that is the goal of trueeducation."  ~ by Dr. Martin Luther King Jr.
In honor of African-American History Month
I'd like to feature two favorite authors.
I, Too ~ by Langston Hughes 1902–1967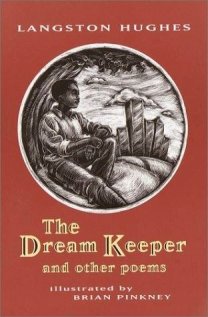 I, too, sing America.
I am the darker brother.
They send me to eat in the kitchen
When company comes,
But I laugh,
And eat well,
And grow strong.
Tomorrow,
I'll be at the table
When company comes.
Nobody'll dare
Say to me,
"Eat in the kitchen,"
Then.
Besides,
They'll see how beautiful I am
And be ashamed—
I, too, am America.
Quote on Things I've Learned ~ by Maya Angelou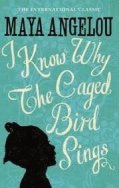 "I've learned that no matter what happens, or how bad it seems today, life does go on, and it will be better tomorrow.
I've learned that you can tell a lot about a person by the way he/she handles these three things: a rainy day, lost luggage, and tangled Christmas tree lights.
I've learned that regardless of your relationship with your parents, you'll miss them when they're gone from your life.
I've learned that making a "living" is not the same thing as making a"life."
I've learned that life sometimes gives you a second chance.
I've learned that you shouldn't go through life with a catcher's mitt on both hands; you need to be able to throw something back.
I've learned that whenever I decide something with an open heart,
 I usually make the right decision.
I've learned that even when I have pains, I don't have to be one.
I've learned that every day you should reach out and touch someone.
People love a warm hug, or just a friendly pat on the back.
I've learned that I still have a lot to learn.
I've learned that people will forget what you said, 
people will forget what you did,
but people will never forget how you made them feel."
/