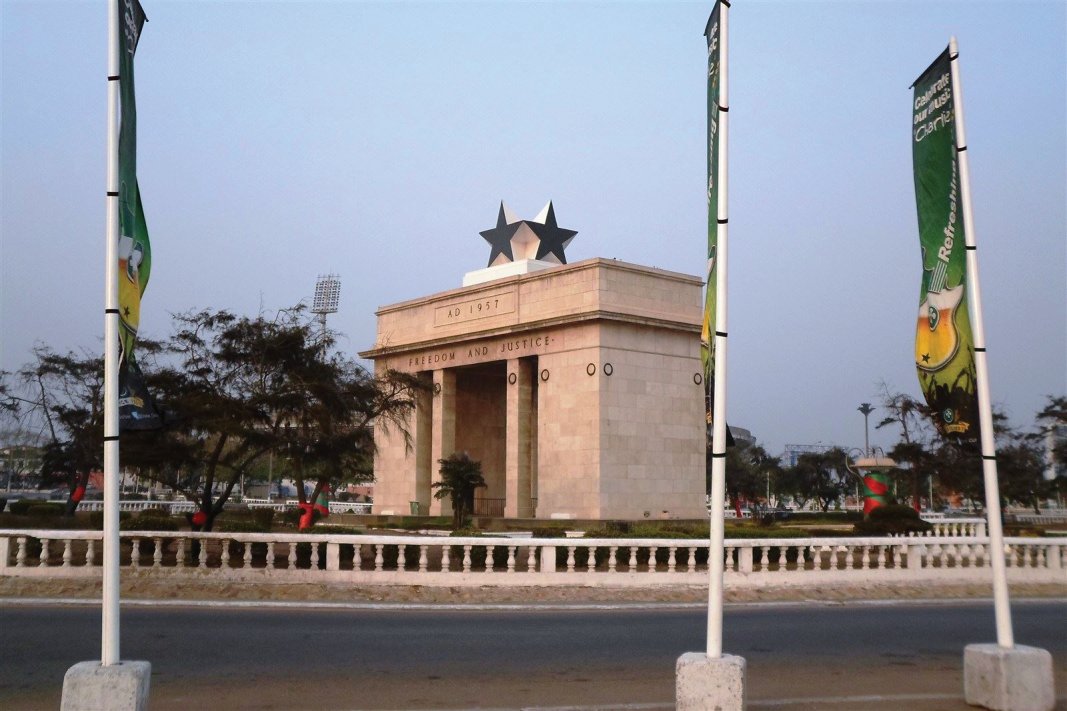 On March 6th 1957, under the leadership of their then Prime Minister Dr. Kwame Nkrumah and later first President, the Gold Coast became the first African nation to declare their independence from European colonization. The newly freed nation selected the name Ghana to represent their unified existence. The choice in the name was not arbitrary nor by accident. Ghana means "Warrior King" and was also the name of one of Western Africa's greatest empires. Ghana's successful bid for freedom led to the empowerment of several other African nations to demand and receive their own independence.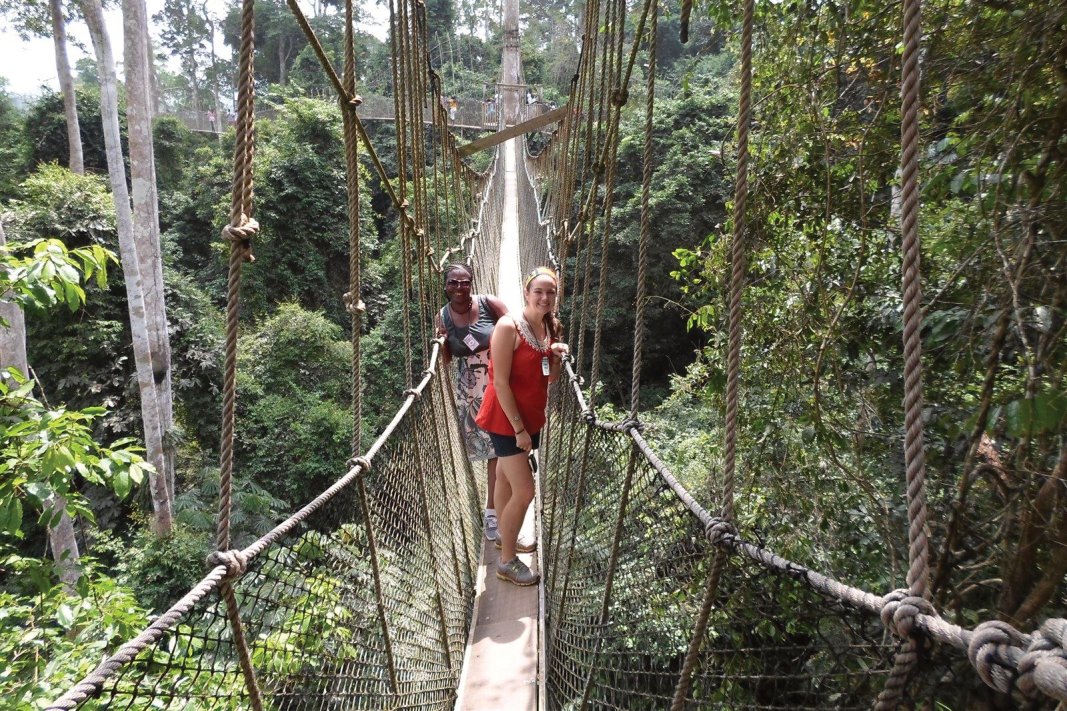 Ghana is the 2 largest producer of Cocoa, a major player in the production gold and diamonds, and due to the recent discovery of oil deposits along its coast, is fast becoming a contender in the production of petroleum and natural gas.
It is home to Lake Volta, the largest man made lake in the world. The lake's construction was the production of hydroelectric power from the Akosombo Hydroelectric Dam. The hydroelectric power from the Dam supplies Ghana and several of its neighboring countries.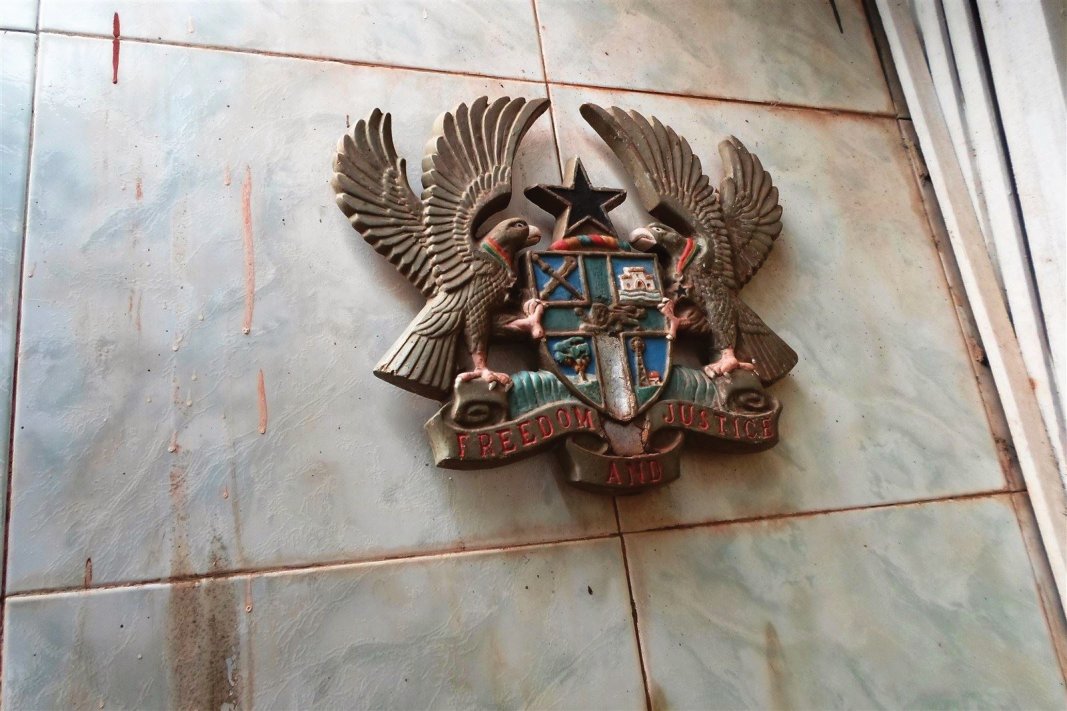 Ghana's motto: Freedom and Justice fits the country and its people. Ghanians are naturally friendly and enjoy sharing their love of their country with visitors. Ghana has a rich history, beautiful waterfalls, rainforests, beaches, and wildlife. The culture is diverse and vibrant. Birth place of the Kente Cloth and other fabrics; all of which are rich in textures and color is a pleasure to behold.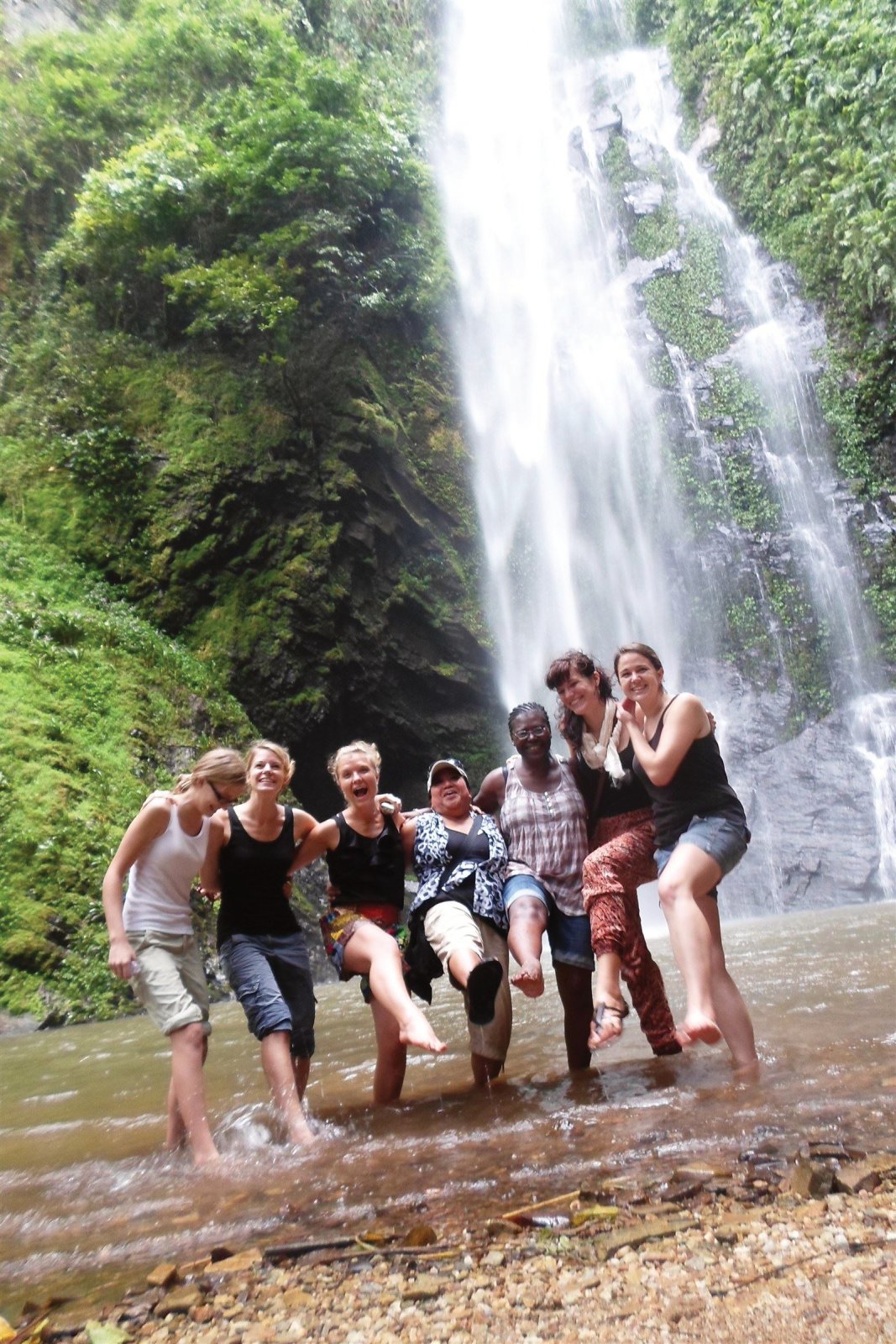 Ghanians move with an beautiful innate sense of rhythm; enhanced by their natural love for music and dance. All over Ghana, you can easily find a sumptuous variety of Native and European cuisine, but meal times are never rushed. Ghanians view meal times as more than a time to eat; rather, it is a time of peaceful reconnection with family, friends, or associates. Many of the nations business deals are conducted and finalized closed over the breaking of bread. 
I can only give you a brief taste of Ghana, with my words. To get a true picture of beauty of Ghana, I highly encourage you to visit and experience it all for yourself.  
During a recent visit to New York City, I thought I'd checkout some of my old stomping grounds. One of my favorite places was the Boardwalk at Coney Island.... Hurricane Sandy caused some damage to the old place, but the city and private patrons restored it and made it even better. Fortunately, we happen to be in town during their grand re-opening of this famous landmark.....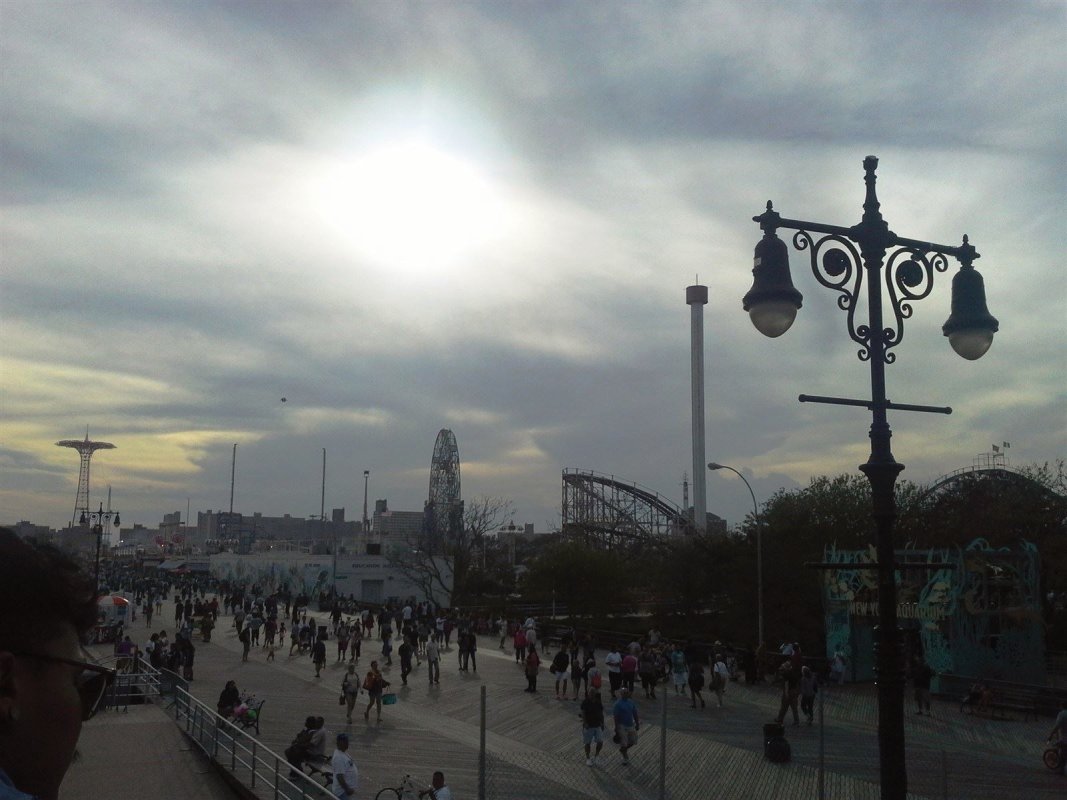 My niece had heard stories, but  never been to Coney Island, so this was a perfect time to introduce her to Coney Island, and re-acquaint myself with an old friend. The boardwalk had a few new eateries, stores, vendors, and family friendly attractions but retained the old favor of anticipation and excitement.

There was dancing, acrobatics, rides, the beach, and of course a Nathan's hotdog..... Everyone had a common goal, to have fun and ensure that others had a great time as well.

We all had a wonderful time and I hope to return again soon.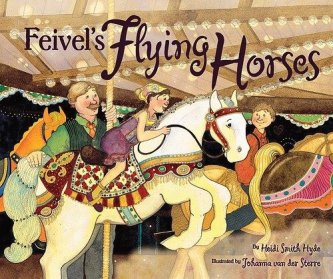 "The world is a book and those who do not travel read only one page."

~ by Augustine of Hippo
Take a trip with me to the Land Of The Rising Sun…..
Host to the Olympic Games in 1964 (summer) and 1972, 1998 (winter).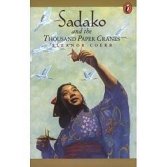 Tokyo, the  current  capital, is a thriving metropolis of with skyscrapers, five star hotels, museums, one-stop-shopping, technological marvels, and trains that leave and arrive on schedule.  
Kyoto, one of the ancient capitals,, is filled with beautiful historic temples and shrines. You can stay in a traditional hotel, complete with tatami mats, peaceful rock gardens, and rice paper sliding doors. The pace here is much slower and relaxed. 
Hiroshima, a place where time seemingly stands still.  There you will see the empty shells of buildings and the only tree to remain standing, after the atom bomb's impact. 
Nagoya, the 4 most populated city in Japan, is home of many of their car manufactures; it is their Detroit. There are also many famous castles and shrines.
 Yokohama, home to the tallest in land lighthouse, the Tokyo Tower (shaped like the Eiffel Tower) and the world's "biggest Clock" (which happens to be a ferries wheel)
Japan is a place where ancient culture and modern technology live side by side in perfect unity. The streets are clean (no litter) and crime is very low. No matter where you go, you are greeted by friendly people, unbelievable creativity, and amazing cuisine.
/